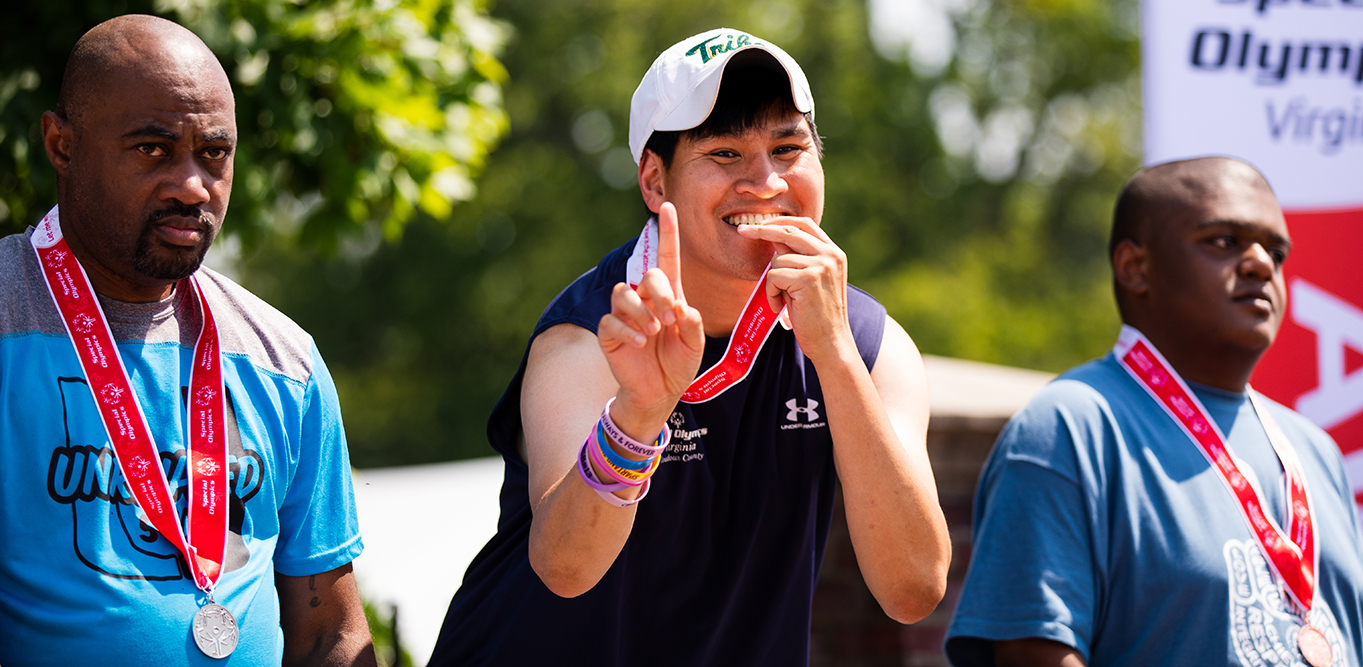 LET ME WIN, BUT IF I CANNOT WIN, LET ME BE BRAVE IN THE ATTEMPT
Learn More
WELCOME TO SPECIAL OLYMPICS VIRGINIA - LOUDOUN COUNTY
Providing year-round sports training & athletic competition in a variety of sports for children and adults with intellectual disabilities. Special Olympics is a movement built on inclusion, where every person is accepted and welcomed, regardless of ability of disability. We are helping make the world a better, healthier and more joyful place through the power of sport.
Learn More
Upcoming Events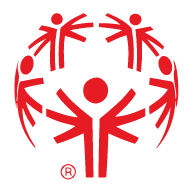 August 1 – Registration for Fall Sports is available on the WEBTRAC system.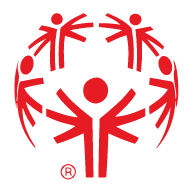 August 8 – Council meeting, all are welcome. Contact Wilson Chua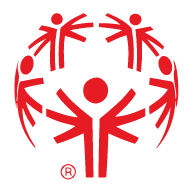 September 9 – Dulles Day Plane Pull. Contact Amy Levinrad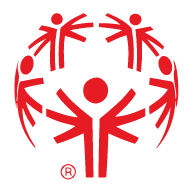 November 4-5 – Fall Championships in Virginia Beach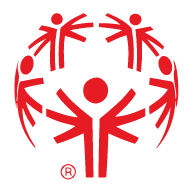 November 11 – End of Season Party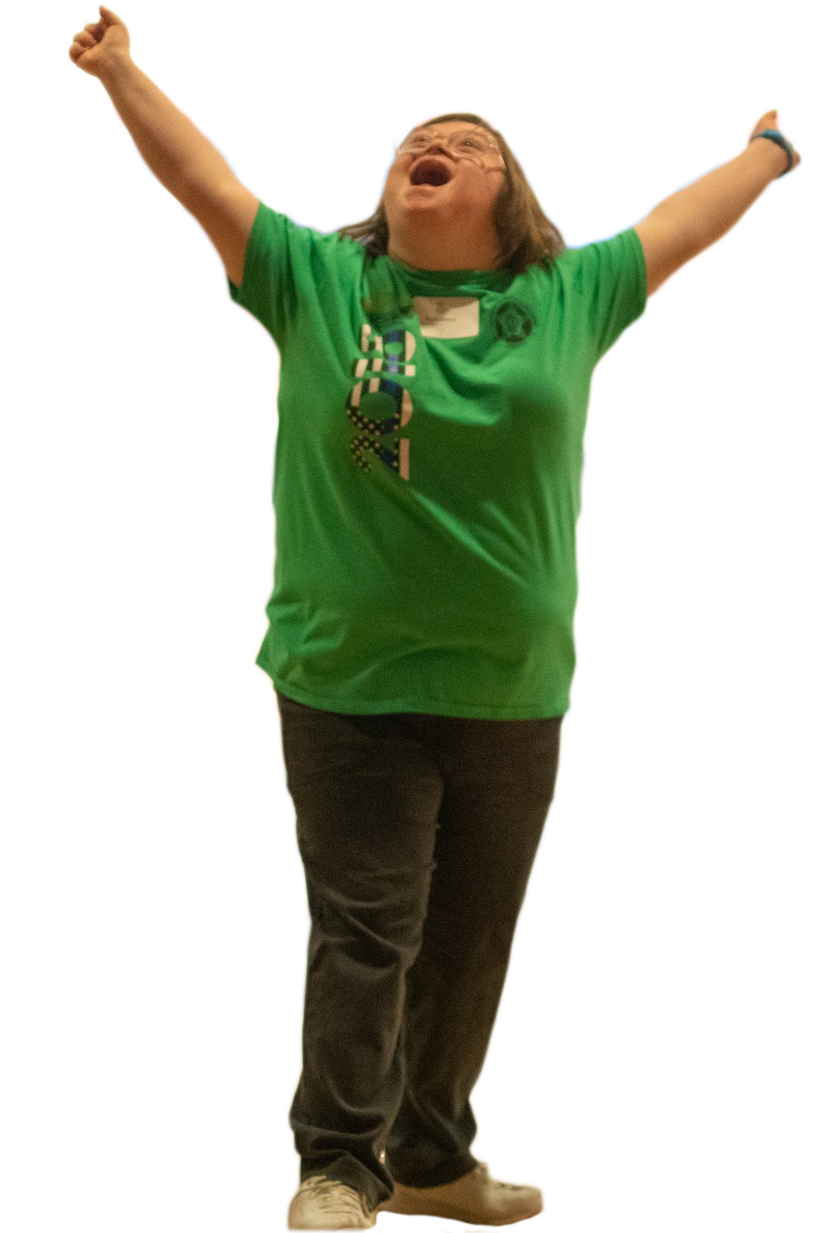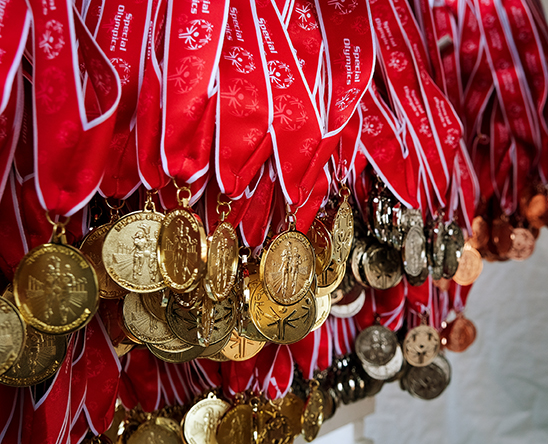 In The News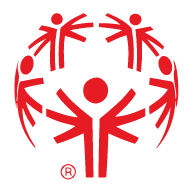 The 2023 Dulles Day Plane Pull® is a major fundraiser for Special Olympics Virginia, an intense competition and a lively festival! The festival features a variety of activities and entertainment, including food vendors, live music, and games for all ages. Please consider joining our team HERE. For more information contact Amy at kenamyl-amil@yahoo.com.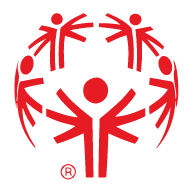 The summer basketball program is bigger and better than ever this summer. We are pleased to see so many new faces, athletes and volunteers alike.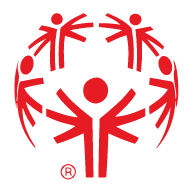 Our fall sports registration is coming soon. Our offerings include bocce, bowling, cycling, pickleball Top Golf, swimming, soccer, volleyball, softball skills