Who is Eligible to Participate?
Special Olympics training and competition is open to every person who is at least 8 years old and identified by an agency or professional as having one of the following conditions: intellectual disabilities, cognitive delays as measured by formal assessment, or significant learning or vocational problems due to cognitive delay that require or have required specially designed instruction.
Persons whose functional limitations are based solely on a physical, behavioral, emotional, specific learning, or sensory disability are not eligible to participate as Special Olympics athletes. However, these individuals may be eligible to participate as Special Olympics Unified Sports® Partners.
Children ages 2-7 may participate in the Special Olympics Young Athletes program. Young Athletes is an innovative sports play program that consists of a series of developmentally appropriate activities designed specifically for young children. This program is offered at select times during the year. Contact info@sovaloudoun.org for more information
There is no maximum age for participation in the Special Olympics.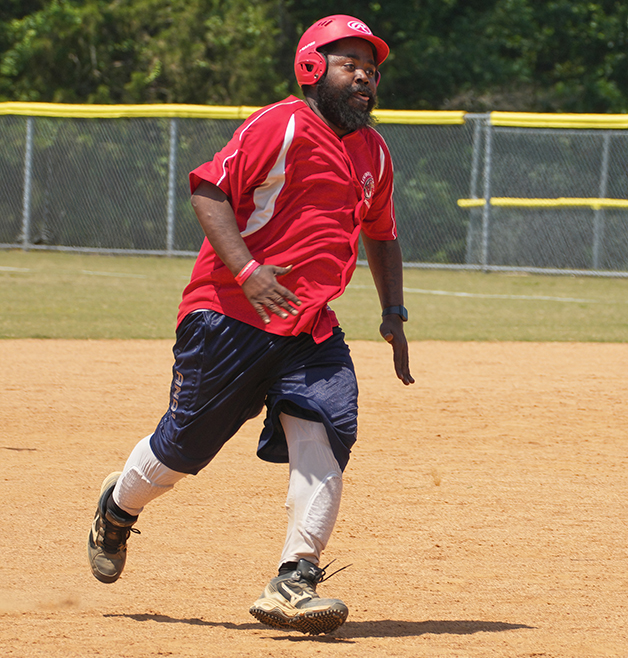 Ready to Register?
Participation in Special Olympics requires athletes to obtain a physical from a medical professional and fill out the Athlete Registration, Medical, and Release Form every three years. If an athlete does not sign for themselves then a Parent/Guardian Release Form must be completed. Please keep a copy of your medical form as well as emailing an additional copy to medicalforms@sovaloudoun.org.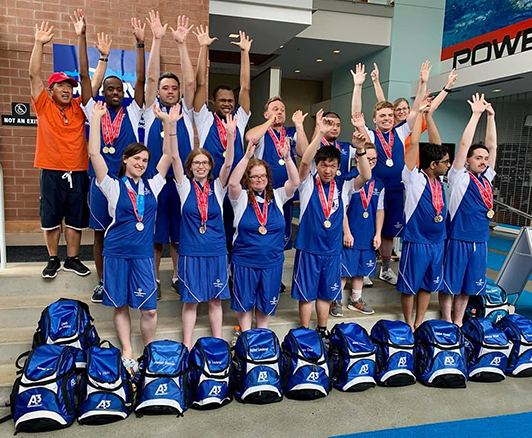 Already an Athlete?
To participate in training and competition, all athletes are required to update the athlete registration form and medical form every 3 years. If you are unsure of the status of your current registration prior to a season, contact medicalforms@sovaloudoun.org.
If you want to update your email address for the newsletter, contact communications@sovaloudoun.org.
For general questions and inquiries, contact info@sovaloudoun.org.