Play the rapidly growing sport that's sweeping the nation: pickleball! Nation-wide participation in pickleball doubled from 2021 to 2022, and its popularity isn't slowing down anytime soon.
SOVA Loudoun will be holding a pickleball season in the spring. Whether you've never played before or you're already a seasoned pro, we'd love to have you join the team! All Special Olympics athletes are welcome.
Please bring your pickleball paddle. If you don't have a paddle, one will be provided. Please wear athletic shoes and bring a water bottle.
Season
Spring
Where
Potomac Green Neighborhood Park in Ashburn
20750 Marblehead Drive, Ashburn, VA 20147
When
April 10th through May 22nd (7 weeks)
Mondays from 6:30pm – 7:30pm
Coach
Andy Stromberg
If you have questions, contact Coach Andy by email at events@sovaloudoun.org or by phone at (571) 436-0315.
Become a Special Olympic Athlete
Ready to become a Special Olympic athlete? Complete the necessary forms and make sure that your medical is up to date.
Click Here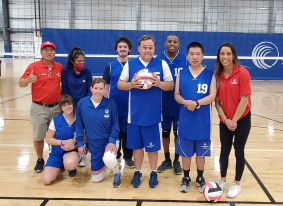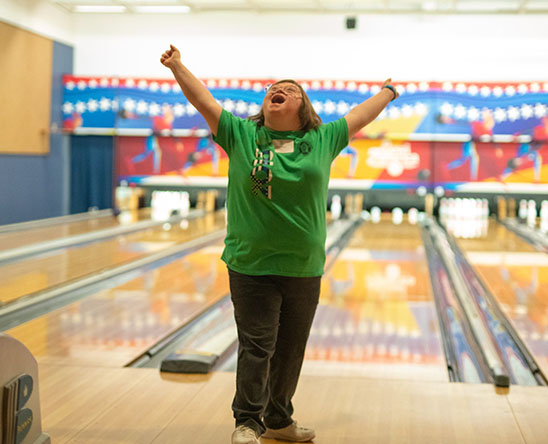 Register for Pickleball
Once you are officially registered as a Special Olympic athlete, you can sign up for Pickleball!
SOVA Loudoun uses Loudoun County's WebTrac system to manage athlete sports registrations. You must login, locate the sport of interest and complete the registration.